Video games are typically thought of in two ways: as a source of amusement and a way to kill time. But that's not all games can accomplish. Educational games are also accessible. These light-hearted activities for youngsters have been developed with the goal of making education fun and interesting. Also, you can force your children to play these activities in order to increase their learning and comprehension.
Because of the high demand, the supply of educational games has increased significantly. It's a great way for parents to give their kids something to do that will also help them develop their minds. There are a lot of options for educational games, but how do you know which one is ideal for your kid? This is where the post you're reading now comes in handy. It's a great resource for figuring out which kid-friendly learning games to buy.
1. PBS Kids Games
PBS Kids Games is the best option if you have to choose only one educational game for your kids to play. It's an app that has a wide variety of games that are safe and instructive for youngsters to enjoy. More than 200 of these games are aligned with school curricula and are appropriate for children aged 3 to 8. Activities such as coloring, painting, and dress-up are among the many options.
Simply put, it's fantastic software that will entertain your children for hours. Even if it's the only app they ever use, they won't be able to find boredom among the various available activities.
2. Masha and the Bear Child Games
Masha and the Bear Child Games is another excellent instructional game for kids. The Masha and the Bear cartoon series served as inspiration for this game. Children may learn and have fun with Masha and the Bear in this interactive story. In general, it's a fantastic game, and it's especially appropriate for babies with limited attention spans. The game's various mini-games are both entertaining and instructive additions.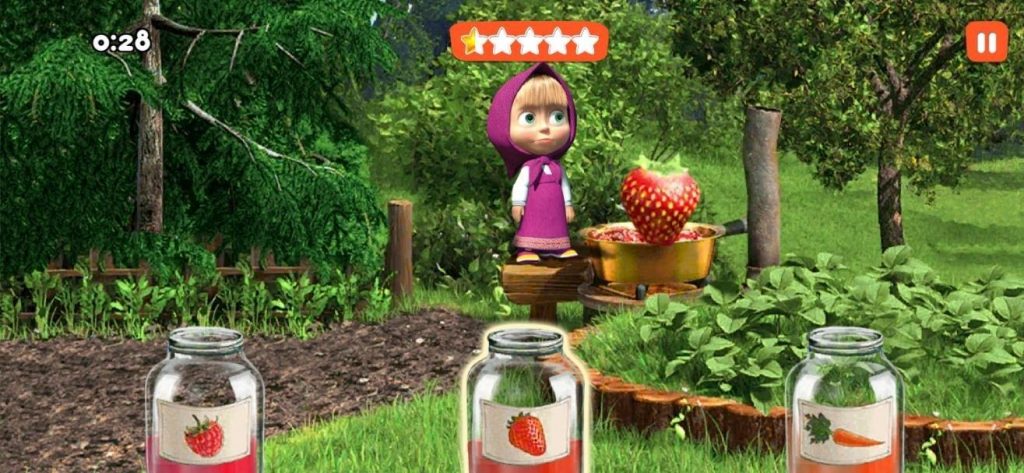 In addition, the games are interactive and engaging, making for a fun time for kids. Your kids will study and have a great time with it.
3. Prodigy Math Game
If your kids are struggling in math and you're having trouble helping them, Prodigy Math Game may be the answer. It's a fun way to practice arithmetic that teachers may use with their students. In addition, it's one of the finest math games because of its innovative design, which emphasizes both pupils' strengths and areas for improvement.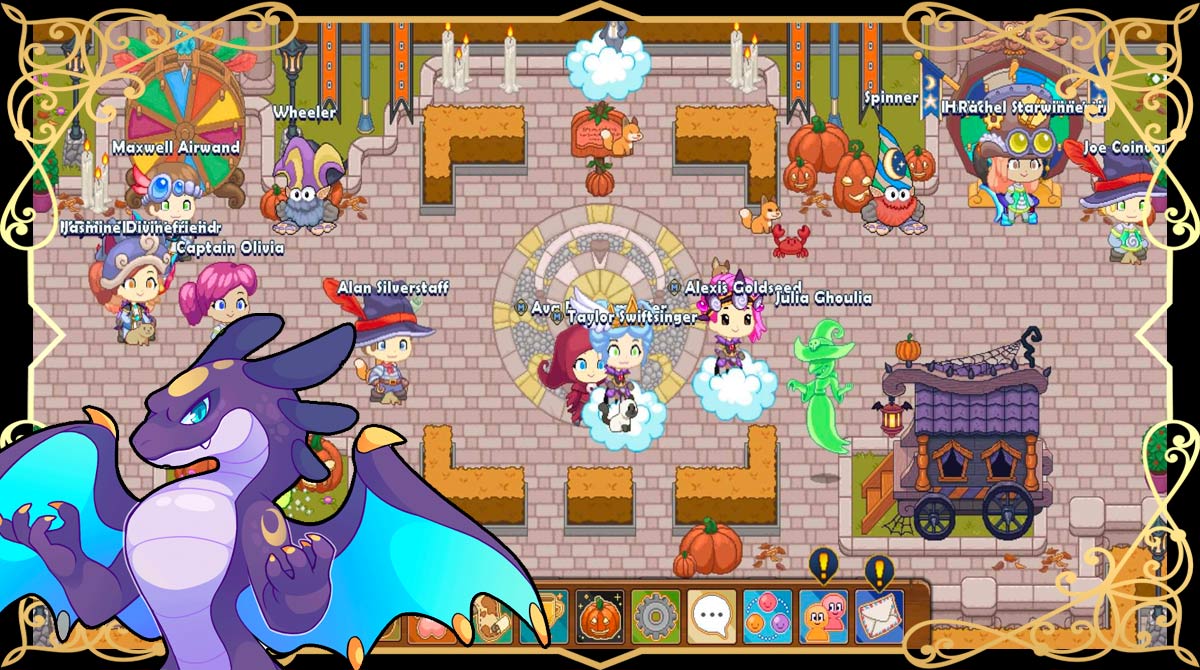 To give you an idea, think of Prodigy Math Game as an RPG where kids take on roles and solve math problems in a fantasy universe. It will provide kids with a fun new way to learn math.
4. ABC Preschool Kids Tracing & Phonics Learning Game
Learning Game is a great option if you're searching for a game that incorporates activities to help your child learn to write letters and numbers. It's a fun way to teach kids the basics of writing and drawing geometric shapes. In addition, it offers a variety of exercises that can improve your children's letter and number formation as well as their ability to draw a variety of shapes.
In addition, there are more than 500 printable worksheets in this educational game. For youngsters of any age, but especially those as young as three, this is a great method to introduce them to the joys of writing.
5. Baby Panda World
Baby Panda World is a fun and educational game that you may get for your kids to enjoy on your computer. It's a collection of kid-friendly apps in one convenient package. The apps provide a variety of games and other entertainment options for your children. Some of them have instructional value, while others are simply entertaining. In the end, this software offers a combination of entertaining and instructive features.
6. Coloring & Learn
Coloring & Learn is last, but surely not least. Your children's imaginations will flourish in this engaging learning activity. More than 250 images are included for kids to color and bring to life in this game. They will learn that certain colors are commonly connected with particular concepts. Your children can also practice their alphabet skills with these fun and educational games. In the end, it's a fun learning game that's definitely worth your time.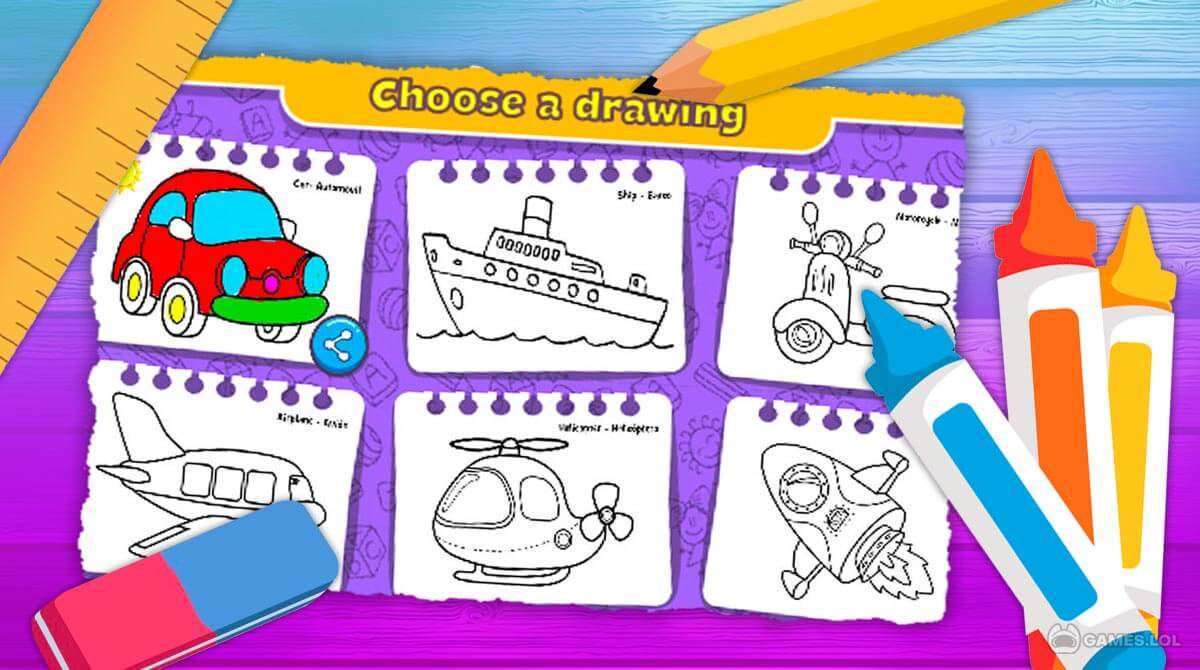 There are plenty of other instructional video games out there. However, this list should serve as a starting point if you're seeking the greatest games to download for your children. Download these games from Games if you want to play them on your personal Snow Rider 3D. There are many more educational games available out there. But if you're looking for the best ones to download for your kids, then start with the games from this list.